Employee notes
Employee notes

Shiftbase allows you to add notes to your employees to keep track of certain information, that only you as a manager are supposed to see and edit.
Contents
To add notes, go to the Employees tab. Here you click on the name of an employee whose notes you want to manage.
On the Overview tab on the top left you will see the Personal notes section at the bottom of the page.

Adding notes
You can add notes by clicking the Add note button. Fill in the details of the note and click Save.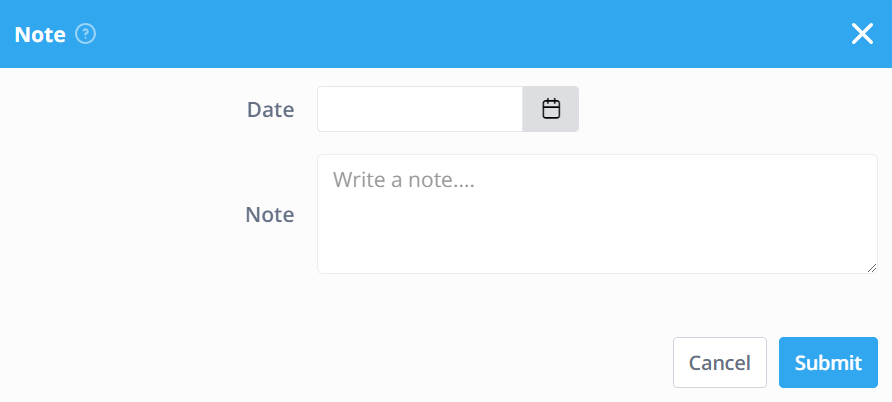 Deleting notes
You can delete a note by clicking the trash can behind a note.