HioPOS integration
How to set up you HioPOS integration


When you are using the POS system HioPOS you can choose to set up an integration between HioPOS and Shiftbase.
With this integration you can automatically import the turnover from HioPOS to Shiftbase every 15 minutes.
You can link the cash registers per location, the turnover from these cost centers can then be linked to the corresponding teams in Shiftbase.
Setting up the HioPOS integration
This integration can be set up and configured by yourself.
To set up the integration go to Settings > App center > HioPOS.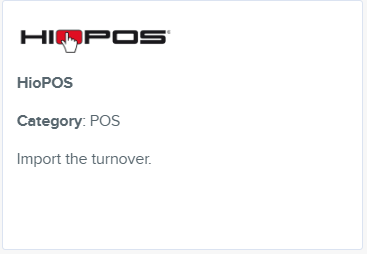 Next you click on the green + Add HioPOS integration.


Afterwards you'll see a pop-up screen where you need to fill in the following data.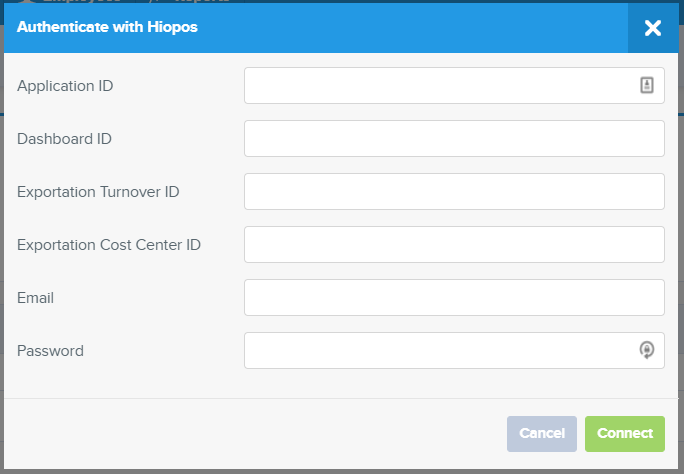 Application ID

Dashboard ID

Exportation Turnover ID

Exportation Cost Center ID

Email

Password
Configuring the HioPOS integration
The set up integration can now be configured by clicking on the second icon Edit mapping.


The cost centers from HioPOS on the left side can now be linked to the teams from Shiftbase on the right side.
This can be done by using the drop-down menu underneath teams from Shiftbase on the right side. When the desired cost centers are linked to the teams click on the green Save button in the bottom left.
The imported turnover can then be found in the tab Diary of the desired day in the Turnover field.

Did this answer your question?