Clock location: Geolocation
Let employees clock in on certain locations or networks


By going to Settings > Timesheet > Clock locations you will see the screen below. Previously added locations are shown on the left side and new locations can be added at the top. Then the location appears in the list and the distance within which you can clock can be set.
All the locations can be found on the map.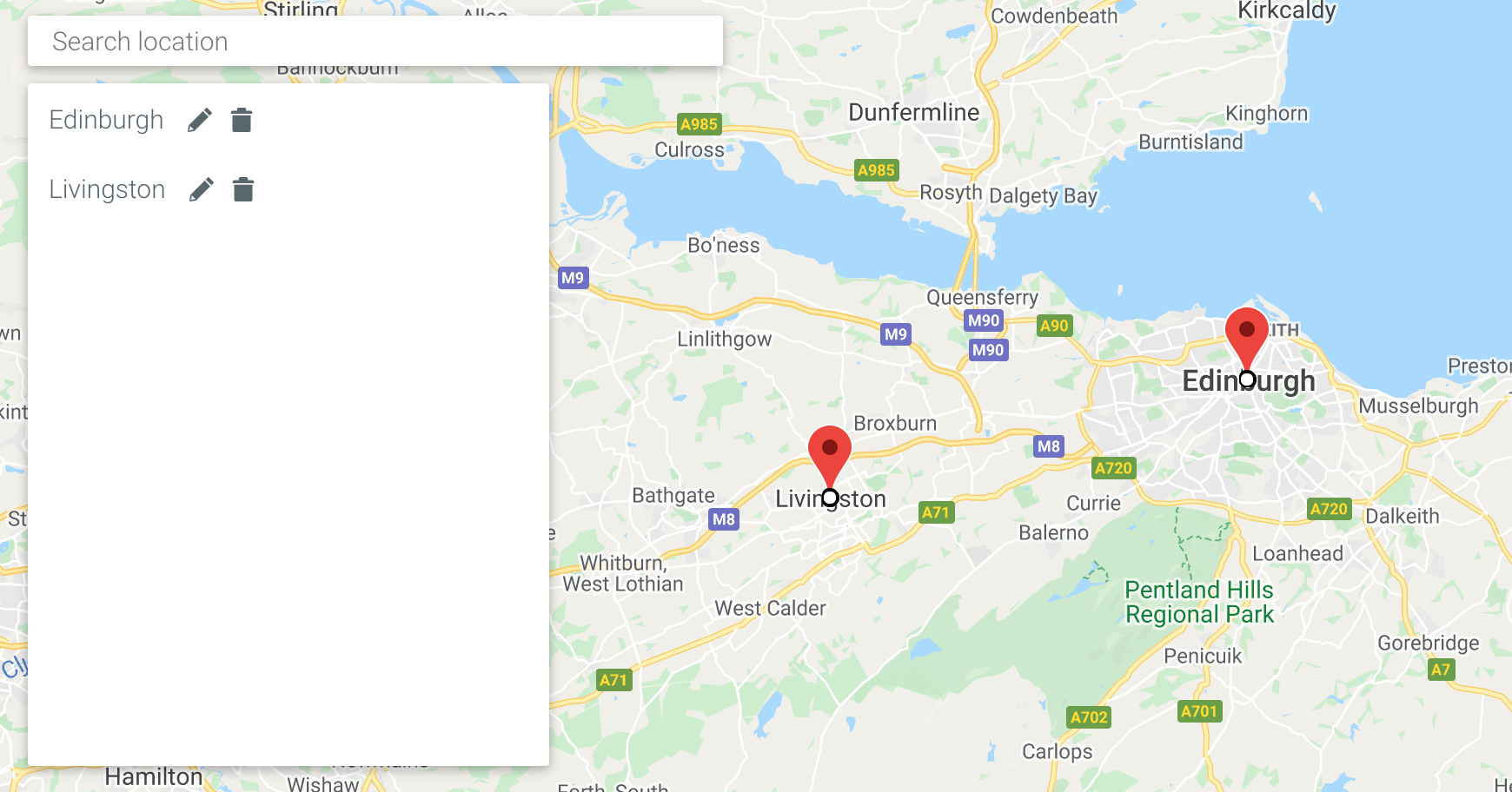 💡 Tip: Is a pointer not at the exact location? Then you can move the pointer on the map to define the exact location and/or adjust the radius.